Industrial fluid systems are a critical component of many industrial applications, where they are used for transporting high-temperature, high-pressure liquids and gasses.
These systems must perform optimally to ensure the plant technicians and workers stay safe, and high-quality end products are produced. Therefore, it is important that these systems are designed and built using the best and the most reliable components, making them work as intended.
Valves can be one such crucial component that allows operators to control the flow of the fluid effectively to best suit the needs of the application.
What Are Industrial Valves?
Valves are an important component of the industrial fluid systems used for regulating liquids, gasses, and slurries. They are used to control the flow of gasses or liquids being handled by opening, closing, or partially blocking the pipes or passageway.
A Variety Of Valves For Every Application
Fluid system design can be complex, requiring different types of valves depending on the application. Your choice usually depends on whether you want to:
stop/start the fluid flow;
control its direction;
regulate the level of flow; or
protect the system from overpressure.
Treloar is a reliable provider of industrial valves in Australia, manufacturing our own valves and also distributing a complete range of high-quality valves from other top brands.
Treloar's range of industrial valves includes the following six types widely used in a variety of fluid transfer applications.
BUTTERFLY VALVES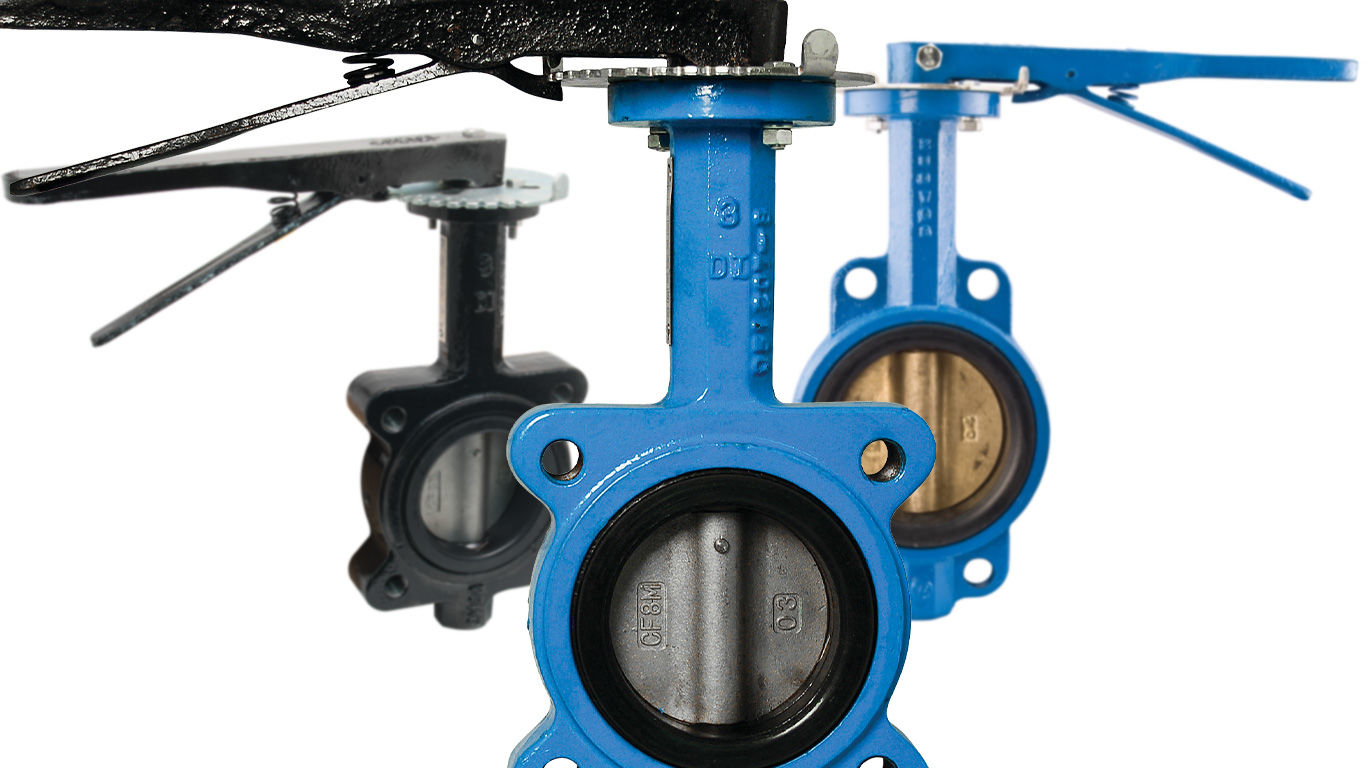 Butterfly valves are commonly used in industrial applications for regulating or isolating fluid flow. Our range includes the best butterfly valves from:
Treloar:

High-quality butterfly valves compatible with ANSI or TTMA flanges. They are a reliable critical fluid transfer option for service stations, tank trucks, depots, gas production plants, and terminals.

Mueller Steam Specialty from Watts:

Soft-seated Series 88 Ductile Iron Full Lug Butterfly Valves made for general applications. They can be used to control air, water, gasses, oil, and corrosive media. These valves are equally effective for throttling, on-off, or isolation requirements.

Norriseal Wellmark:

Unique and exclusive angle-disc butterfly valves tailored for bi-directional, positive shutoff to up to 285 psig working pressure. They are tailor-made for a range of industries and applications and are made repairable and reliable.
CHECK VALVES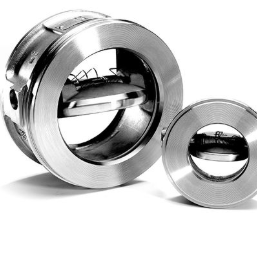 Check valves or non-return valves are used in applications that need the flow of fluid in only one direction. These valves make an effective choice for preventing backward liquid flow.
We stock check valves from the top brands including:
Watts:

Available in a range of sizes and configurations, these valves are designed for use in various gas and liquid applications and can help prevent flow reversal, water hammer, surges, and vibration. The self-actuating models automatically respond to the pressure and flow changes within a system.

Norriseal Wellmark:

These non-slam piston check valves are designed to prevent the back-flow of gas, liquid, or air in critical industrial systems. They can be used in gas compressor services, liquid or gas pipelines, safety systems, etc.

SOCLA:

A complete range of check valves is on offer, including Guided Check Valves, Plate Check Valves, Membrane Check Valves, Ball Check Valves, and Metal Seated Check Valves. SOCLA valves can find their application in just about every industry from waterworks, fire protection, and irrigation to mining and petroleum.
CONTROL VALVES AND REGULATORS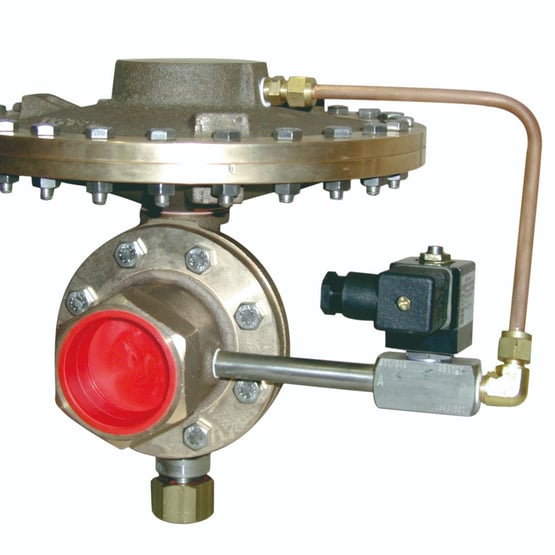 Control valves and regulators are used to regulate the pressure or flow of a fluid. At Treloar, you can find some of the best products from industry-leading brands. These include:
Jordan Valve:

Best industrial valves and regulators for a range of applications across multiple industries. These valves and regulators make a perfect choice for heat transfer fluids, lubricating skids, large heat exchangers, storage tanks, boiler preheating, etc.

SOCLA:

Specific SOCLA products tailored to the Australian market are on offer. They find their applications in the fluid and water control industry.

Norriseal Wellmark:

Norriseal control valves and regulators can be used in many industries, including gas, oil, and petroleum.
STRAINERS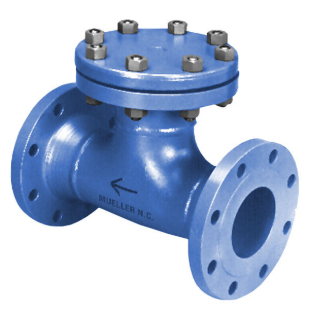 Strainers are a type of valve that prevent contaminants like dirt, rust, and debris from damaging water and steam piping systems in residential, industrial, and commercial applications.
They serve as macro filters that catch all types of pipe debris like wear, scales, dovetail connections, weld metal, and composite, ensuring machines work optimally and expensive repairs and downtime could be avoided.
At Treloar, we offer a complete range of strainers from Watts, including:
Basket Strainers
Tee Strainers
Y-Strainers
Duplex Strainers
These strainers work effectively with a variety of equipment from commercial dishwashers and ice cube machines to massive municipal piping applications.
SUCTION DIFFUSERS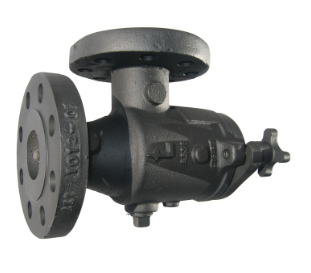 Suction diffusers are compact pump strainers that provide protection against large foreign particles in water and process liquids, ensuring pumps and other fluid system components don't get damaged and work optimally. They are designed to maximize liquid flow efficiency at the pump's suction inlet and can be attached directly to the inlet.
Treloar is an authorized distributor of the complete range of suction diffusers from Watts appropriate for use in various industries, including metals and mining, water and waste, process industry, power industry, pulp and paper industry, chemical industry, and oil and gas industry.
BALL VALVES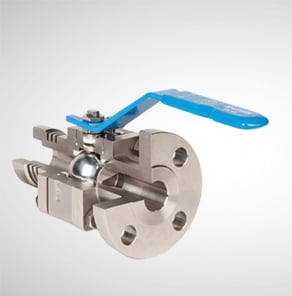 Ball valves are used to control the flow of liquid with the help of a perforated, hollow, and pivoting ball, and we stock the complete range of ball valves from Marwin Valve – a brand of Richards Industrials.
You can find everything from Two Piece Ball Valves and Multi-Port Valves to Three Piece Ball Valves and Flanged Ball Valves in our product range. They are used in natural gas and oil industries, chemical storage, the manufacturing sector, etc.
With the best industrial valves on offer from the top brands in the market, Treloar brings you everything you might need to design the most complex industrial fluid systems.
Explore our range of valves and talk to our team to find the quality product that fits your desired application.