Learn about the swivel joint upgrades we've made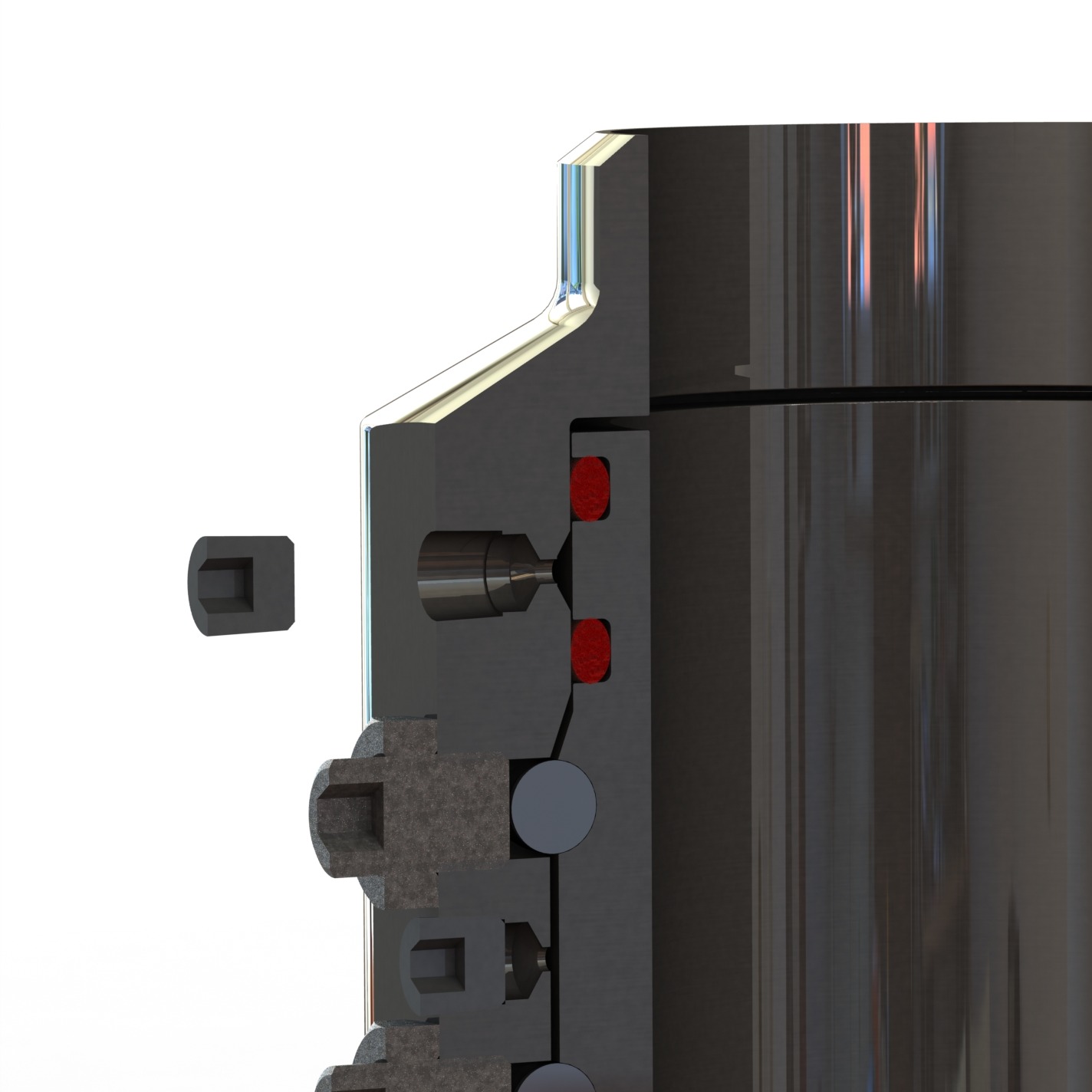 We've engineered a way to check seals are leaking without separating the body and tail so you can easily inspect annually and replace when needed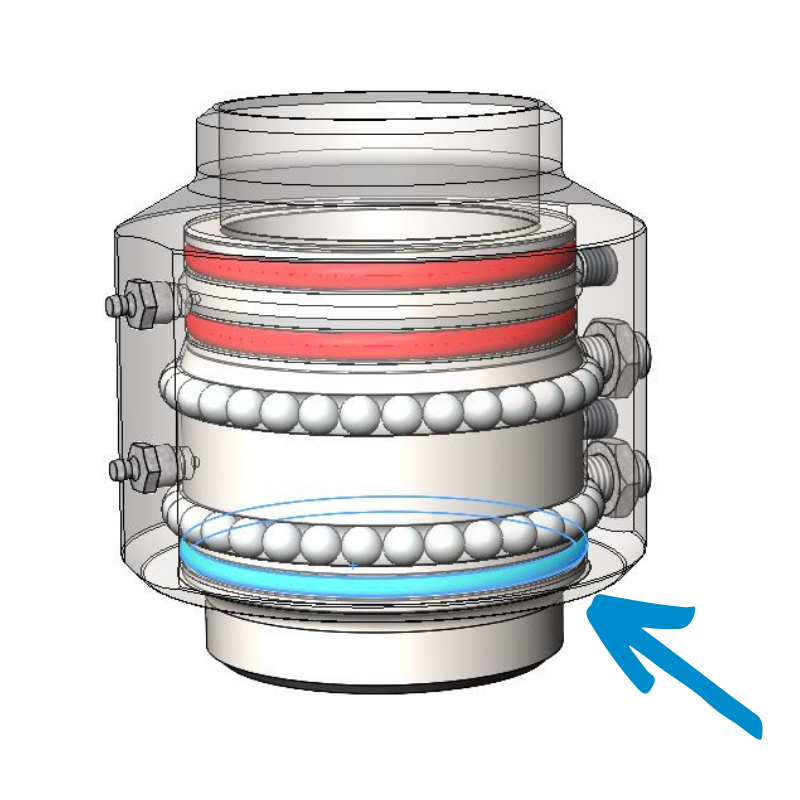 We've replaced the dust seal with an o-ring to prevent water ingress, extending life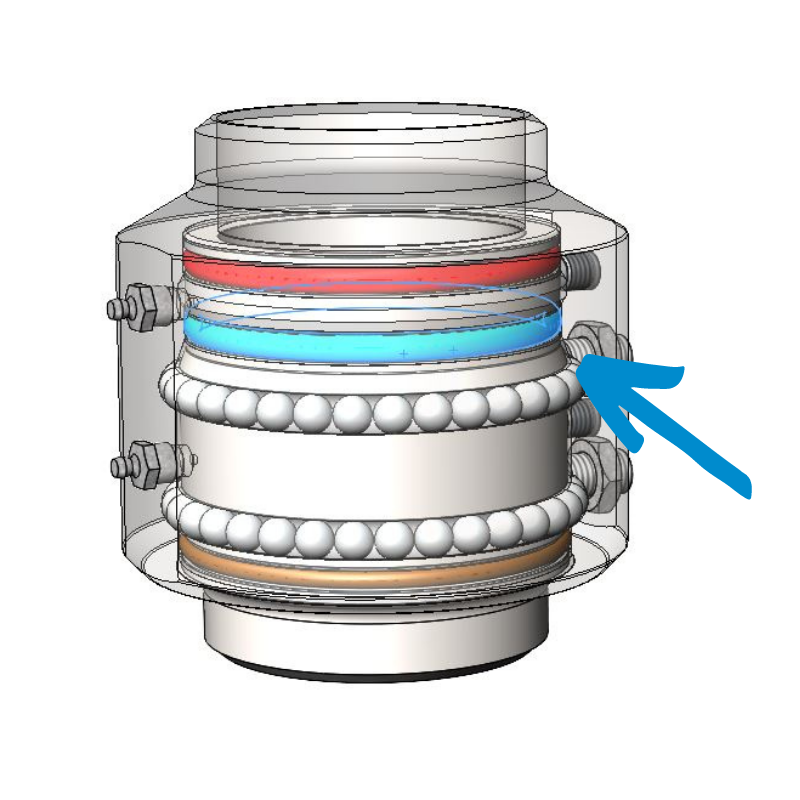 We've added a backup seal which allows for planned maintenance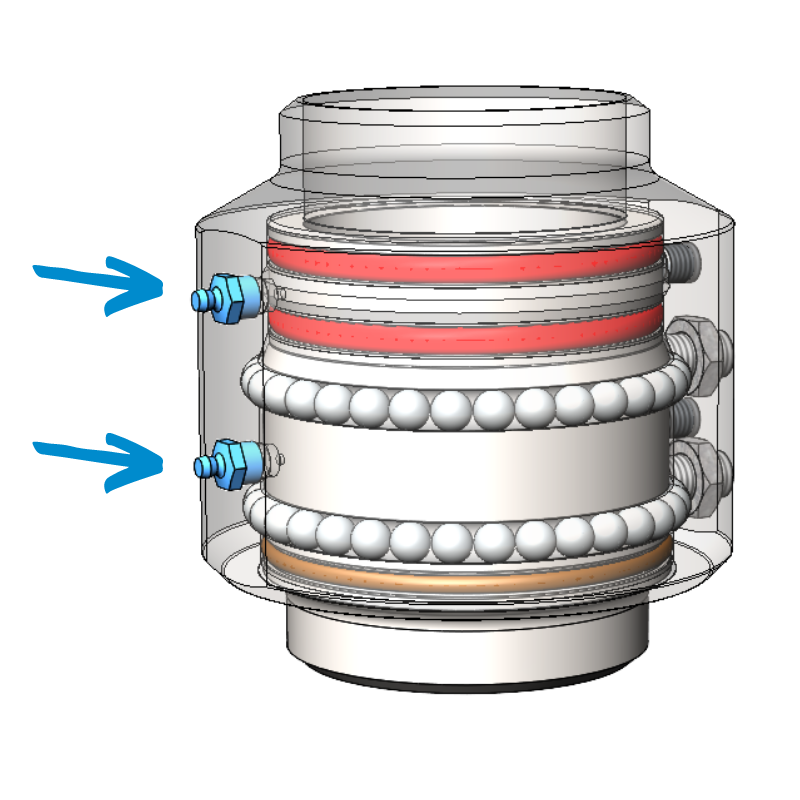 Seals and bearings can be conveniently greased with different greases in each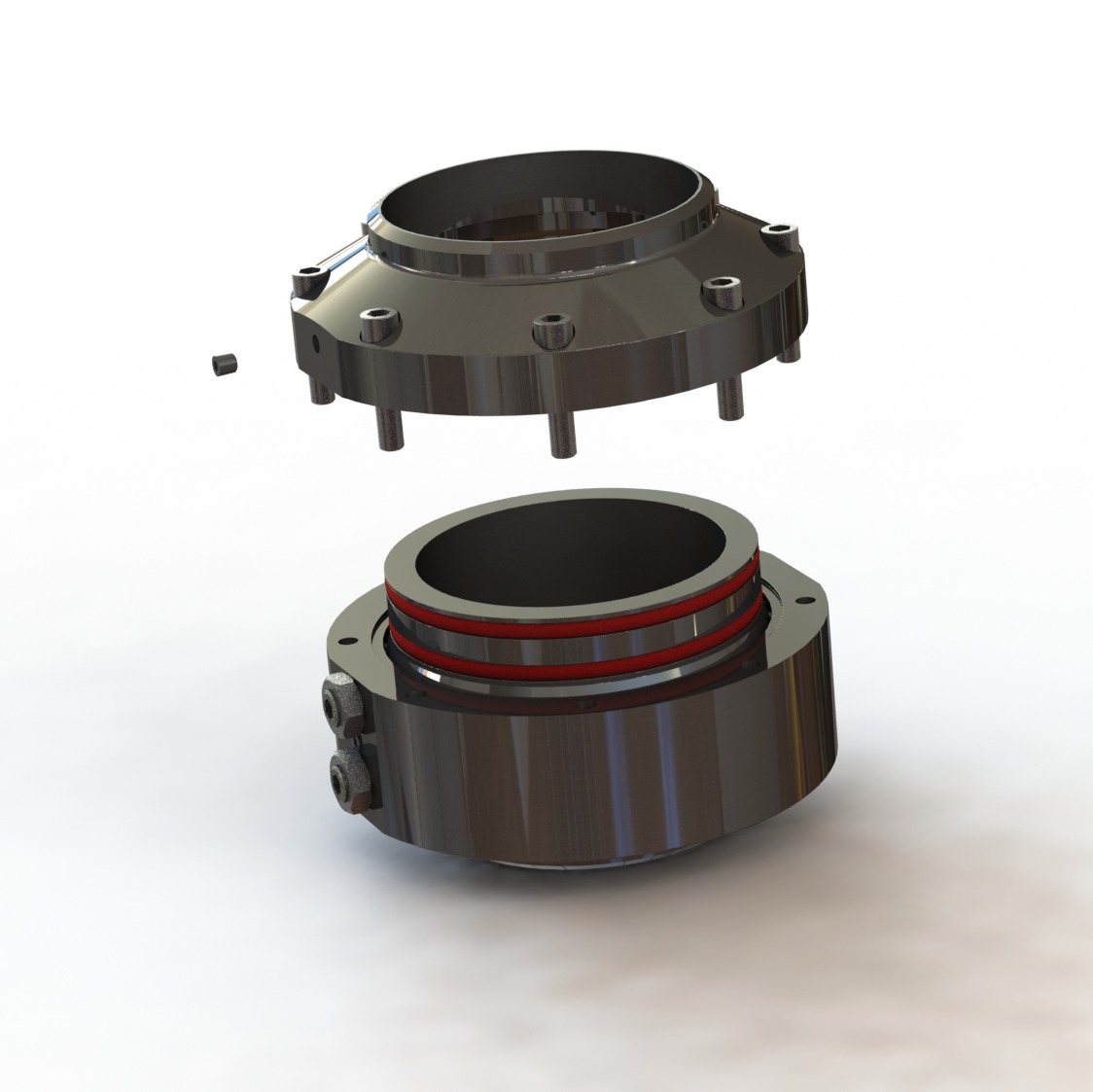 Split flange swivels allow seal replacement without removing ball bearings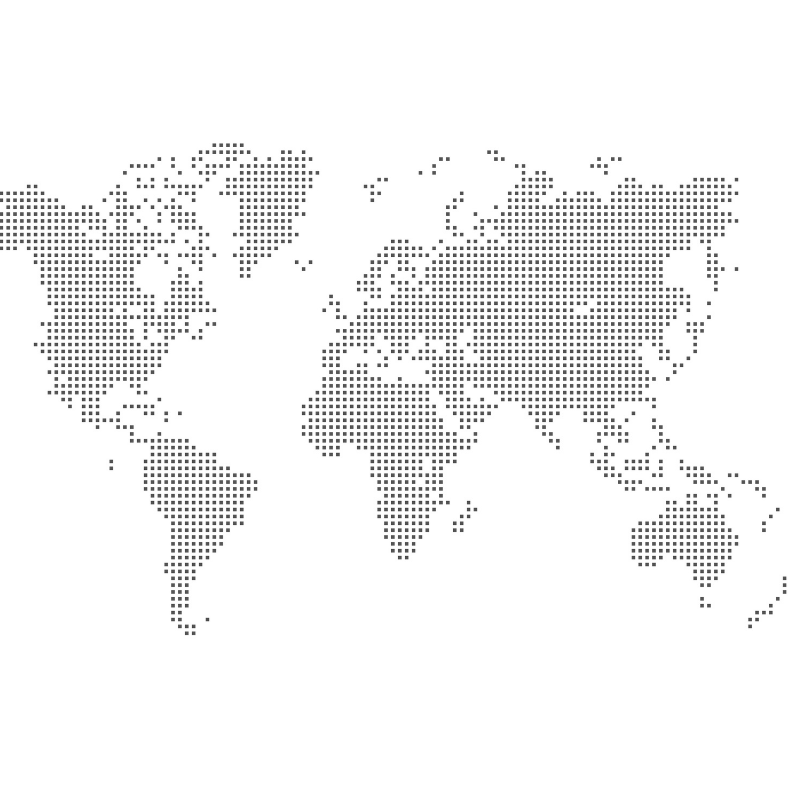 We can provide extreme service swivels from our trusted international partners to handle almost any fluid needing to be transferred (such as acid, caustic or speciality chemicals)
Swivel Joint Maintenance Requirement Improvements
| | | |
| --- | --- | --- |
| | Old Swivels | New Swivels |
| Grease Swivel Joint | 1 month | 1 year |
| Replace Dust Seal / O-Ring | 1 year | Replace O-ring(s) when required – Leak detection port allows annual inspection to determine if seal need to be replaced before a leak occurs |
Treloar Swivel Joints
3000 Series swivel joints are available in a variety of materials, sizes and styles to meet virtually any application.
Standard Sizes: 3/4 in. to 12 in.

Standard Materials: Aluminum, Bronze, Carbon Steel, Ductile Iron, Stainless Steel

Standard Seals: Buna-N, Fluorocarbon, PTFE, EPDM, Neoprene

End Connections: FNPT, 150/300 ANSI Flanges, Butt/Socket Weld
Treloar has three types of swivel joints available from manufactured & cast, to highly engineered:
3000 series fabricated; Body and Tail – new 3 seal design. Lowest cost options
5000 series fabricated (Split flange); Flange, Body and tail – access and replace seals without removing ball bearings. Simple and easily serviceable options
HSF series (Hygienic split flange); 2 x Flanges, Body and Tail – bearing system can be removed and replaced with no welding. Highly technical, can be used in food grade applications.
Treloar Swivel Joints are made in Australia.
All of our fabricated swivels and split flanges are machined, heat-treated, assembled and tested right here in the Hunter Valley! Please complete the form below and we will get in touch with you.